Canada just a little brother of US on TikTok
Share - WeChat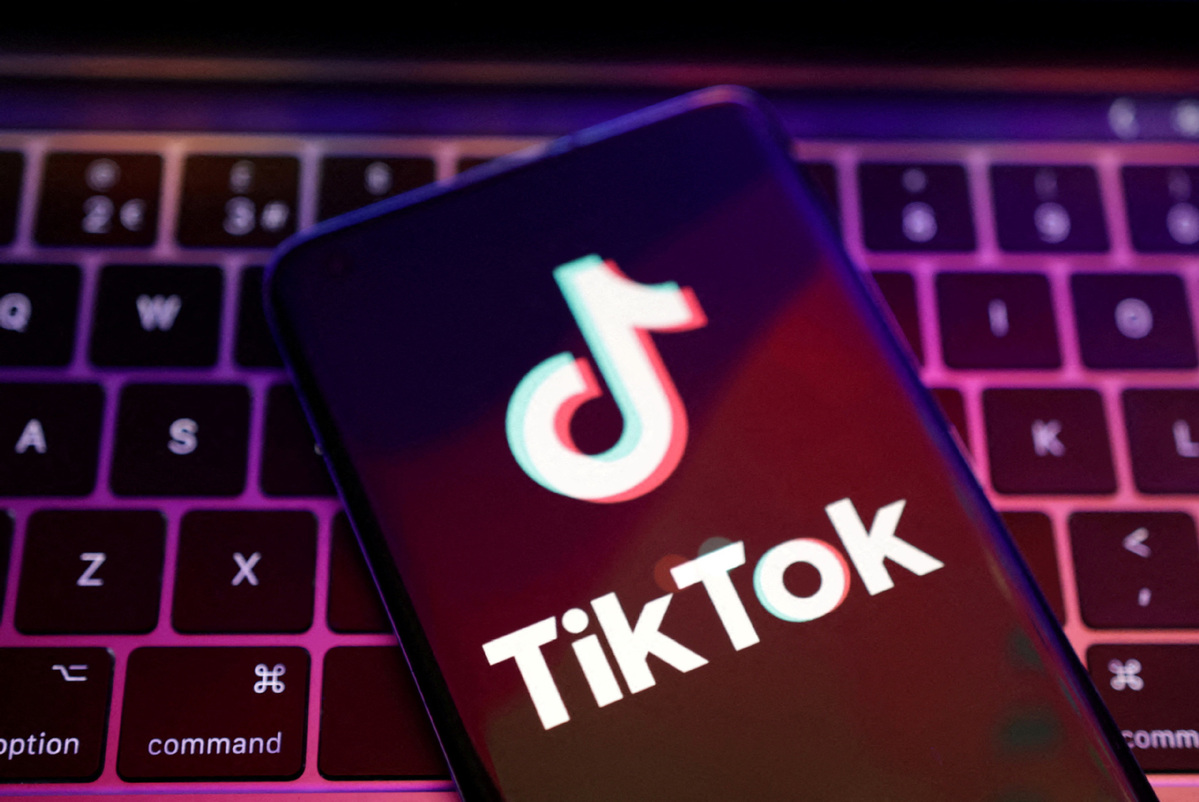 Not surprisingly, Canada followed the United States and the European Union in seeking the removal of the video-sharing app TikTok, whose parent company is China-based ByteDance, from all government-issued mobile devices on Monday, claiming that there are "clear" risks involved in using the application.
Expectedly, Canada has not given any proof of these "risks". Neither has it contacted the company, asking it to respond to its allegation. In a nutshell, instead of making a sensible move to protect the rights of its federal employees, Canada has put on a show to fall in line with the US in the superpower's wishful battle against its imaginary competitor, China.
Indeed we have every reason to forgive Canada for its urge to curry favor with the US, which is increasingly looking like a king that has lost its composure. If the big brother becomes insecure and paranoid, what can we expect of its footman? However, once Canada gives in to the US desire and kneels, it will not be easy for the sovereign nation to regain its credibility and independence.
There could be occasions when Canada and the US' interests clash. Will Ottawa then be able to take an independent stand in the best interests of its citizens, regardless of what the US thinks?
Of late the US seems to be playing a game of make-believe called "How we bullied the unpopular Eastern kid at school", of which it itself is the director, as well as hero, while its allies, including Canada, are supporting actors. It is indeed interesting, but also tiring and undermining for every core value that should be cherished, like democracy, or respect for different cultures and values.
Canada has a right to do as the US wishes, but then what is at risk here is not the federal employees' cellphones and/or data security, but the country's sovereignty and reputation. Sadly, at least for now, it doesn't seem to care.
The author is a writer with China Daily.
Most Viewed in 24 Hours
China Views