China's central bank continues to support economic recovery
Share - WeChat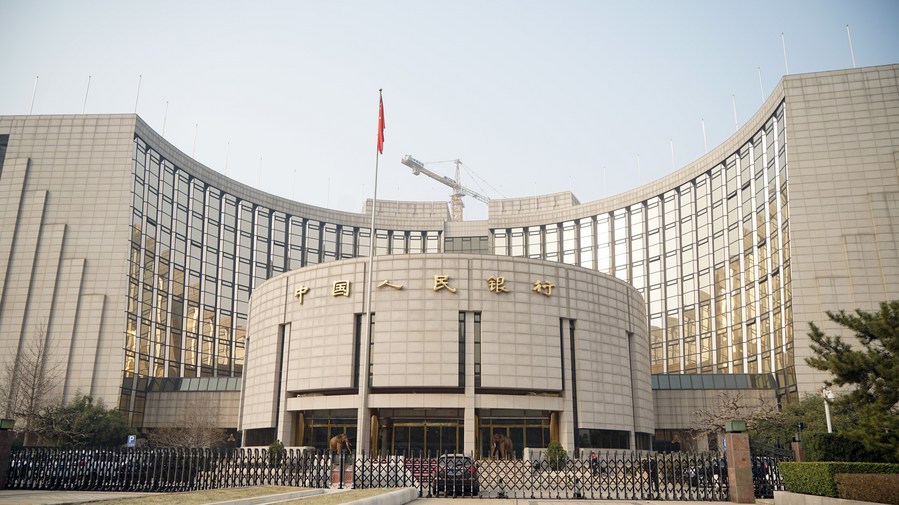 China's central bank will work to consolidate the benefits of lower interest rates for the economy and will maintain reasonably ample market liquidity to support economic recovery, Governor of the People's Bank of China Yi Gang said on Friday.
The central bank will also keep a reasonable level of overall credit supply this year to ensure domestic prices remain stable, Yi said at a news conference in Beijing.
When asked if the PBOC will cut interest rates and reserve requirement ratio for banks to boost economic growth, Yi said that the current level of real interest rate is appropriate and the RRR cut remains an effective way of injecting long-term liquidity to support the real economy.