China lifts global profile of renminbi
Share - WeChat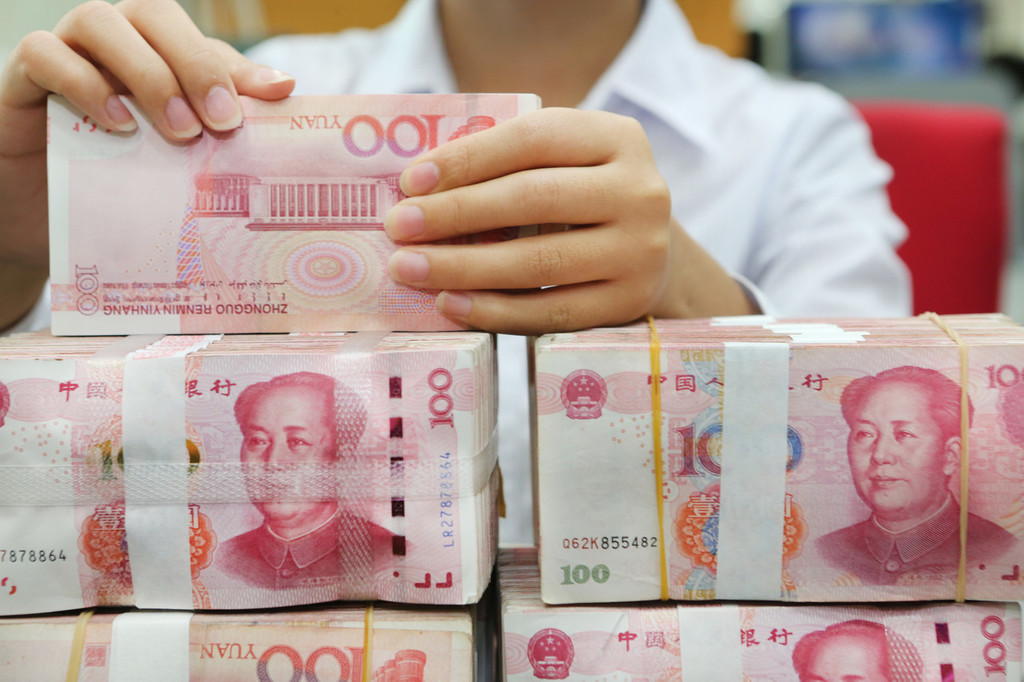 China will steadily lift the global profile of the renminbi this year by expanding the network of RMB clearing banks and further improving the trading and settlement system for cross-border investment and financing using the Chinese currency, a senior official of China's central bank said on Friday.
Pan Gongsheng, deputy governor of the People's Bank of China, said that China will accelerate the opening of the Chinese financial market and further widen access to the onshore foreign exchange market. He made the comments during a news conference in Beijing.
Pan, who is also the head of the State Administration of Foreign Exchange, said that there has been significant progress in building RMB clearing banks and developing an offshore RMB market over the past decade, which has helped create a network effect for RMB usage internationally. Additionally, reforms made to the RMB exchange rate mechanism have increased the currency flexibility and made it a more attractive currency for cross-border trade and investment.
lixiang@chinadaily.com.cn