Returning from Taiwan, woman finds success in agriculture
Share - WeChat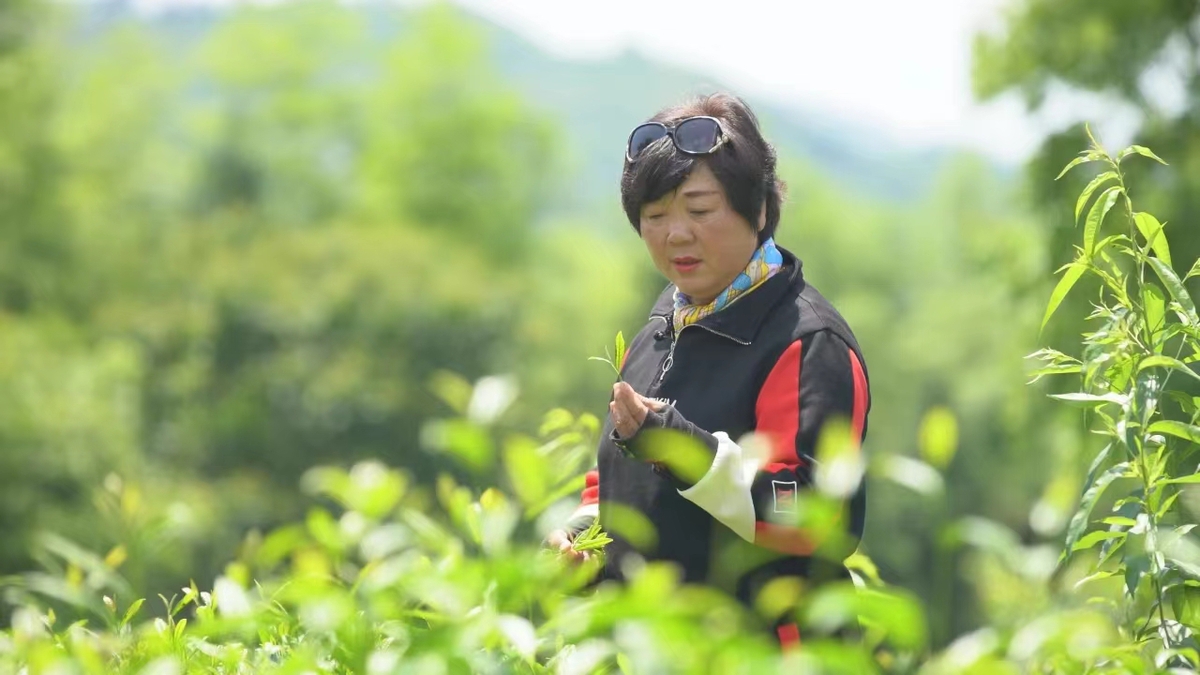 After a year of effort, Taiwan resident Lu Yueh-hsiang has turned a weedy, sandy wasteland into a quality agricultural base in Xiaojiafang township of Nanping, Fujian province.
The businesswoman is usually immersed in the joy of entrepreneurial success when she arrives at the farm, which is filled with the fragrance of melons, fruit and flowers.
Lu, 59, a native of Fujian's Yongding county, had been in business in Guangzhou, Guangdong province, for years when she met her husband, who is from Taiwan, in 1991.
After six months of dating, the couple married and Lu became one of the early mainland brides to move to Taiwan after the start of nation's reform and opening-up.
She decided to return to the mainland to start her business when she was attracted by the mainland's rapid economic development and many opportunities.
Lu, who has studied and learned many advanced agricultural technologies in Taiwan, decided to plant Taiwan rice in her hometown. She made a success of it, creating her own brand, Yongding Rice.
Spurred by her entrepreneurial success, Lu also encourages and guides other businesswomen from Taiwan to come to the mainland and share its development dividend.
More than 2,000 Taiwan entrepreneurs have now invested more than 7 billion yuan ($1 billion) to start business on the mainland through Lu's bridge and channel.