Show takes a close look at SME founders
Share - WeChat
There are many labels associated with Zhou Beichuan, ranging from being the champion of a Beijing college martial arts competition to being a chemistry-majored graduate of Tsinghua University, and a man who quit his high-salary job to launch a startup.
His inspiring story will be told in the new TV show Zhuan Jing Te Xin Yan Jiu Yuan (Specialized and Sophisticated SMEs Research Institution), the first of its kind to turn the lens on entrepreneurs and their small and medium-sized enterprises. The program will air on Beijing Satellite TV at 9 pm on March 3.
The show follows host Li Jie and six veteran industry insiders, such as Huo Xuewen, chairman of the Bank of Beijing, and Sui Qiang, general manager at the Beijing Stock Exchange, as they delve into the struggles and achievements of entrepreneurs, observing how China's SMEs have become increasingly significant in advanced innovation and boosted the country's economy.
Figures from the Ministry of Industry and Information Technology show that the country plans to cultivate more than 80,000 specialized and sophisticated SMEs and around 100 SME industrial clusters with local features in 2023.
As an attempt to display the effort with a human-interest perspective, the show will visit a total of 12 SMEs, covering a wide range from integrated circuits to medicine and intelligent equipment, to take a close look at how the founders experienced ups and downs to achieve success.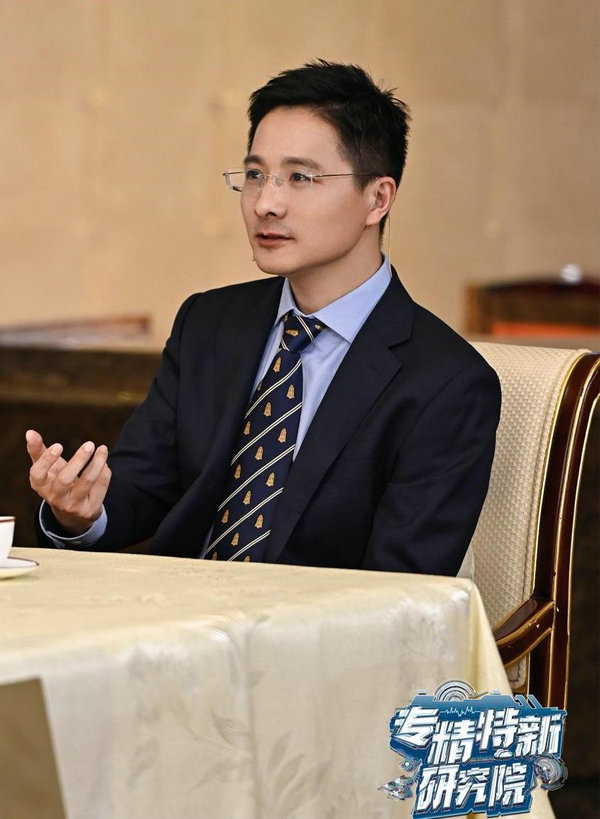 Most Popular