China's sci-fi epic winning hearts overseas
Share - WeChat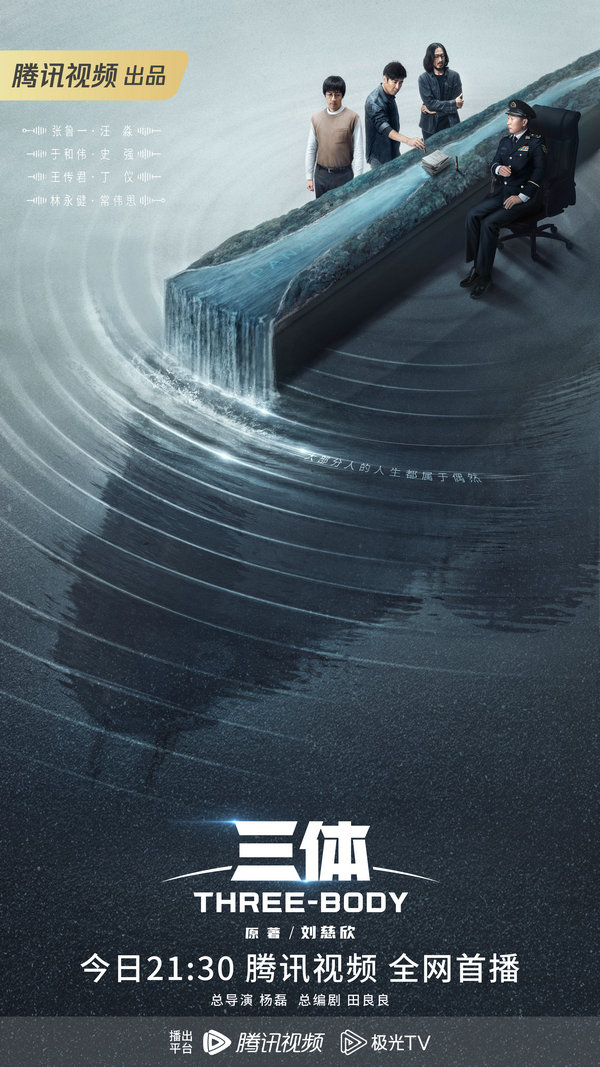 The Chinese TV series adaptation of Liu Cixin's Three-Body Problem, the first Asian novel to win the Hugo Award, has gained popularity overseas, according to a recent seminar held in Beijing.
Statistics show that the series has gained a rating of 7.9 out of 10 on the foreign review aggregator IMDb and has accumulated 5 million views on YouTube, according to Tencent Video.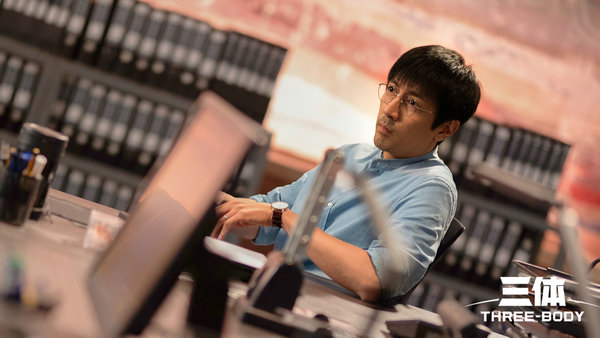 Gao Changli, director-general of the TV drama department at the National Radio and Television Administration, said that the popularity of Three-Body and the success of the movie franchise The Wandering Earth might signal a new era for the rise of domestic sci-fi tales in the country.
He added that the drama contains a lot of thoughts and knowledge inspired by China's traditional philosophy and culture, offering a distinctive edge for homegrown tales in the world's sci-fi landscape.
Xia Xiaohui, the head of the TV drama department at China Media Group, said that the drama has been in preparation and production for seven years and has done a good job of bringing to life the most iconic scenes depicted in the novel.
Director Yang Lei, who is also a diehard sci-fi fan, said that he started reading The Three-Body Problem when the story was serialized in Science Fiction World magazine in 2006.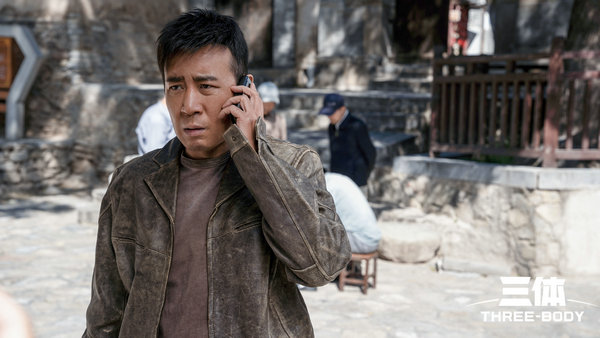 "Most Hollywood sci-fi movies and TV series are tightly associated with Western history and civilization. This will make you feel that Three-Body is quite unique, as it is set in a typical Chinese backdrop and features a lot of Chinese elements," said Yang.
Moreover, the soaring development of China's sciences and technologies has enhanced the confidence of the Chinese people, laying the foundation for the rise of homegrown sci-fi works, added Yang.
Producers also revealed during the event that they are currently producing Three-Body II: The Dark Forest, the sequel adapted from the eponymous novel, which is the second installment in Liu Cixin's Remembrance of Earth's Past trilogy. Additionally, a spin-off series focused on police officer Shi Qiang, one of the two protagonists in Three-Body, is also in the pipeline.
Most Popular