New CPPCC group focuses on green energy, resources
Share - WeChat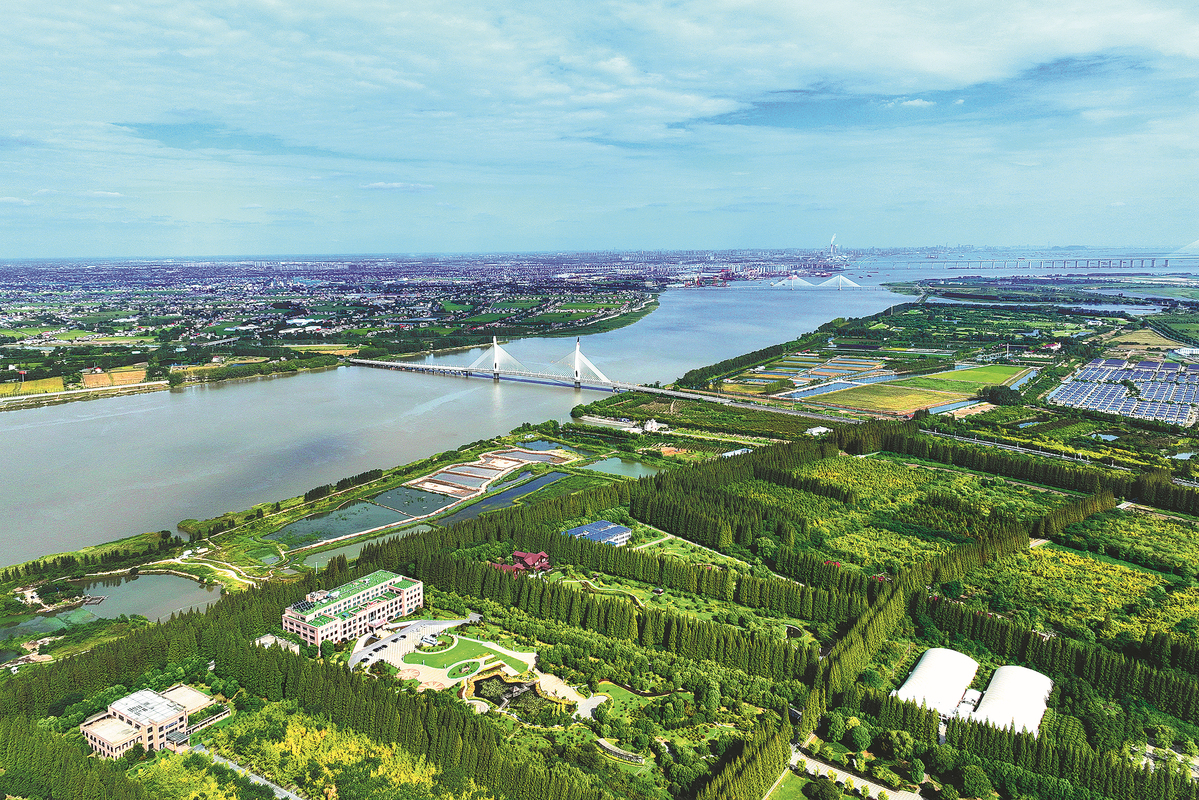 Introduction of expert team to advise on environmental issues illustrates nation's commitment to achieving stated climate goals. Zhang Yi reports.
A week before Zhang Xingying was due to attend this year's two sessions, the national political adviser and environmental professional had already prepared several proposals to submit to the conference. Most of them included green energy and urban adaptation to climate change.
This year, one major change has been made to the National Committee of the Chinese People's Political Consultative Conference, the top political advisory body. The CPPCC meeting, along with that of the National People's Congress, the top legislative body, makes up the two sessions.
The change is the addition of a new group focused on the environment and natural resources, consisting of professionals in related fields like Zhang. It is the first time a new group has been launched by the top advisory body since a group focused on economics was added in 1993.
"I am very happy that we have this platform, and I am eager to meet and talk with all the advisers in the upcoming session," said Zhang, who is deputy head of the science and technology and climate change department at the China Meteorological Administration.
Zhang is a member of the new group. With 85 members, it is the ninth-largest of the 34 participating groups in the 14th CPPCC National Committee. A list of the committee's 2,172 members was issued on Jan 18, and its first session will open in Beijing on Saturday as the newly elected members gather to begin their five-year term.
During the annual sessions of provincial-level political advisory bodies earlier this year, many provincial CPPCC committees also launched their own groups to focus on the environment and natural resources.